Peeta X Katniss



Series

Hunger Games

Status

Canon
Pairing Names
Edit
Peetniss (Peeta x Katniss)
Keeta (Katniss x Peeta)
Everlark (Katniss Everdeen x Peeta Mellark)
Similarities
Edit
Hunger Games Moments
Edit
Chapter 2
Edit
Katniss and Peeta are chosen as the District 12 Tributes.
Katniss recalls how Peeta threw her 2 loaves of bread when she was at her worst. This action helped inspire her to move forward with her life.
Chapter 3
Edit
Katniss decides that Peeta's kindness is 'dangerous' and that she should try to have nothing to do with him.
Catching Fire Moments
Edit
Mockingjay Moments
Edit
Hunger Games (film) Moments
Edit
Galleries
Edit
Screen Shots
Edit
Other Live Action Pictures
Edit
FanFiction
Edit
Video Gallery
Edit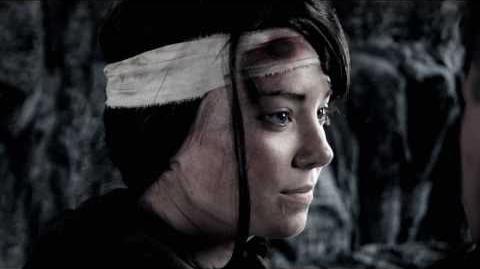 External Links
Edit
Ad blocker interference detected!
Wikia is a free-to-use site that makes money from advertising. We have a modified experience for viewers using ad blockers

Wikia is not accessible if you've made further modifications. Remove the custom ad blocker rule(s) and the page will load as expected.